"Chinese Landscape Aesthetics: the exchange and nurturing of emotions" is a short essay published in the book New Horizons: Eight Perspectives on Chinese Landscape Architecture Today. The essay presents traditional Chinese concepts that are typically translated into English as 'landscape.' Following the etymology of the Chinese terms and recognizing that their conceptual focus is on the exchange and nurturing of emotions, which is not captured by the English term, we can gain a new understanding also of contemporary works of Chinese landscape architecture.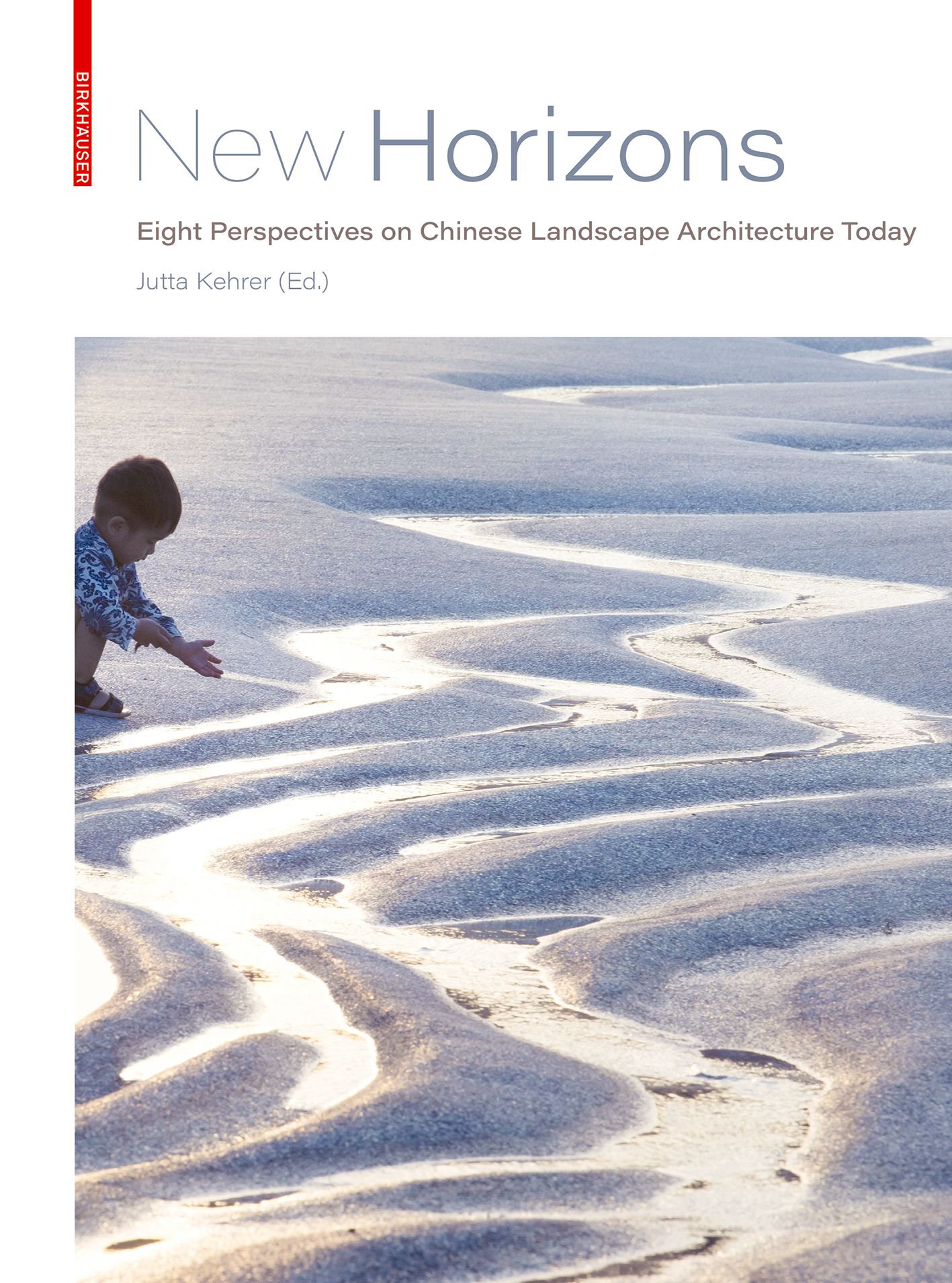 ---
The art of conversation: design cybernetics and its ethics published in 2020 in Kybernetes is also available as manuscript from researchgate, and so is the conference paper An eco-poetic approach to architecture across boundaries. The manuscript of the paper On delight: Thoughts for tomorrow published in 2018 in Technoetic Arts may also be obtained from researchgate.
Scopus records:
---
Recent publications also include the chapter "A Poetics of Designing" in the book Design Cybernetics edited by Thomas Fischer and Christiane M. Herr, and published by Springer in 2019.
You might have access to the ebook via your academic library's Springer Link subscription. https://link.springer.com/book/10.1007%2F978-3-030-18557-2 (Log in via Shibboleth or Athens).